Unlock the world's best ad networks, and state-of-the-art ad tech to grow your ad revenue as we take care of your monetization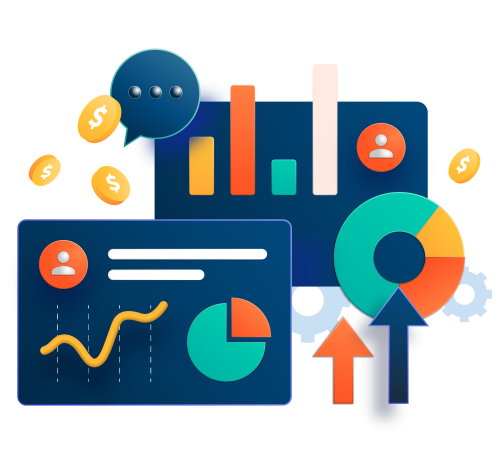 Be among the list of publishers who have realized up to 400% growth in their ad revenues
Trusted By The Best in the Business
Exponentially increasing leading publisher's revenue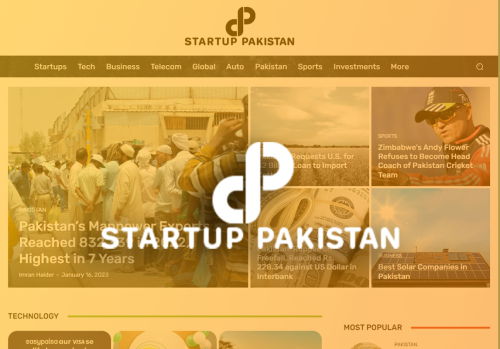 While increasing our revenues significantly, Advergic has taken care of our monetization processes in totality. We can now entirely focus on content with having complete peace of mind in how our high-value ad campaigns are run, implemented and maintained.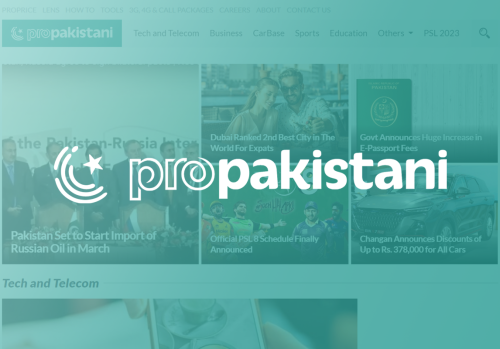 Advergic has been killing it with boosting our revenues big time! And on top of that, they've taken care of all the monetization stuff for us so we can just chill and focus on creating awesome content. No more worrying about how our fancy ad campaigns are running, it's all taken care of.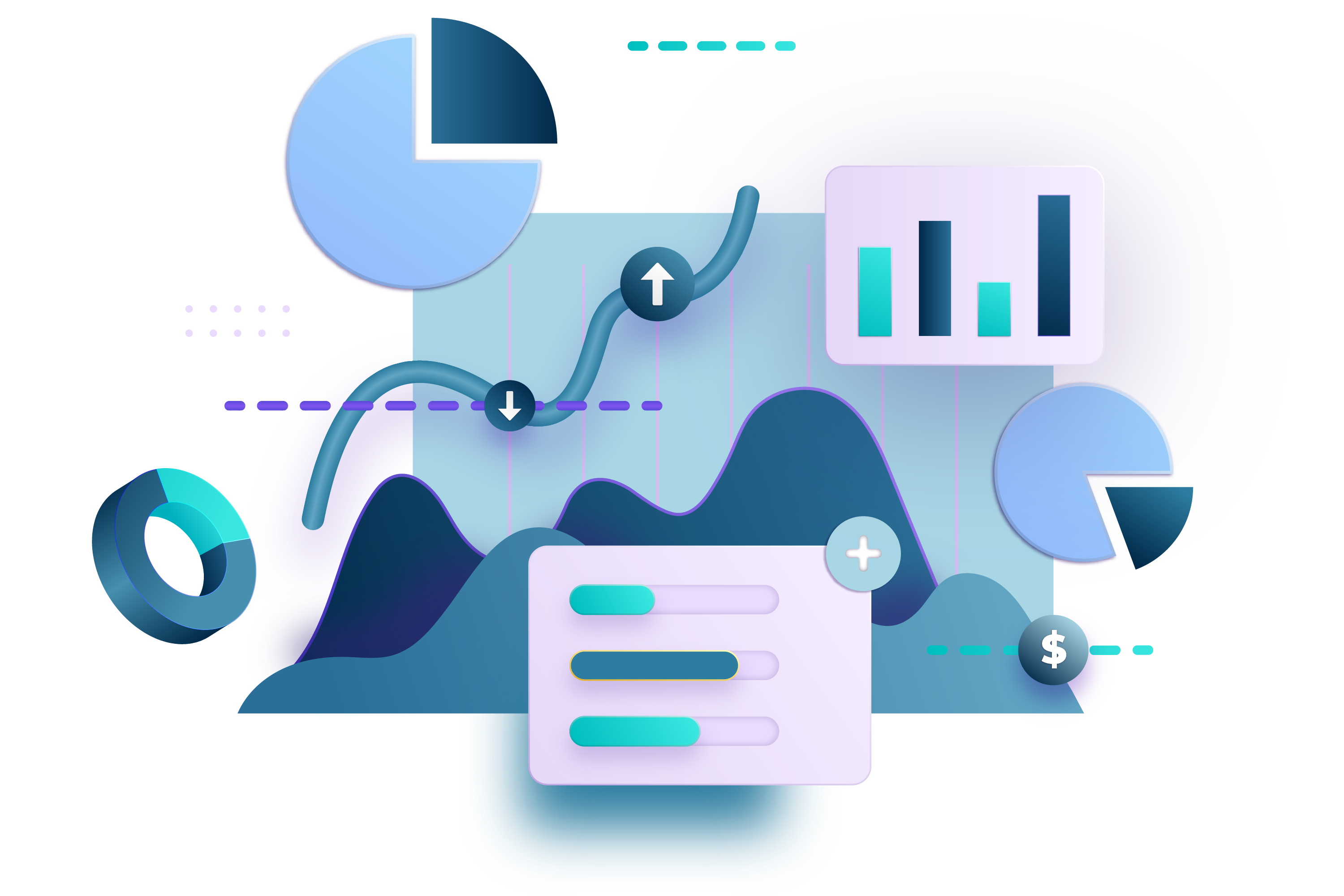 Here's How we Will Grow Your Ad Revenues!
Unlock the secret to skyrocketing revenue with our industry-leading ad-tech expertise!
As a publisher, you'll have exclusive access to the world's top ad-networks and cutting-edge features to maximize your earning potential like never before.
Access to Premium Ad Networks
We will arrange your access to high-paying ad networks including:

Header Bidding
Instead of displaying ads from just one network, such as Google Adsense, we conduct real-time bidding among multiple ad-networks to ensure the highest paying ad is displayed on your website at all times.
Lazy Load
Intelligently loads ads just before they become visible to the user, resulting in increased ad viewability and higher CPMs.
Smart Refreshes
We notice users who spend a lot of time on your website, with certain ads in their view, our tech will smartly refresh ads to increase your ad impressions by at least 25% and hence the revenue
Dynamic Flooring
Our tech monitors your CPMs to adjust bidding floors for your inventory to maximize your CPMs
Video Inventory
Observe a significant increase in revenue by using video ads as these ads have high fill rates and CPMs, and have the potential to increase revenue by 25-60%.
Optimized Ad Placements
Unlock the secret to skyrocketing revenue with our ad expertise! Our proven track record and in-depth website audit will uncover the most profitable ad sizes and placements for your website. Get ready to see your earnings soar!
Accept Pragmatic Deals
ad-agencies continue to increase their spend on pragmatic deals, our platform allows you to directly access these lucrative opportunities and drive revenue growth for your business.
Ad Operations Management
We can take care of your entire ad-ops, regardless of how big or complex your current setup is, we offer 360 degree solution to keep you out of petty things
Custom-made solution, designed to help you earn more money by showing the right ads in the right place.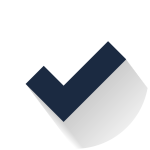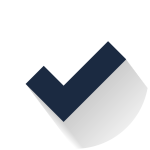 Long Term Incremental Revenue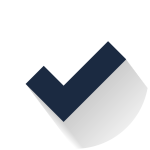 Brilliant AdOps & Tech Team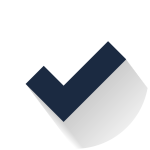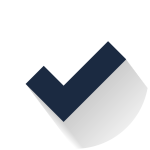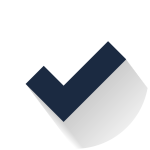 We're a full-service ad operations management company. We help publishers like you stay competitive by smartly serving all your ad-ops management needs that include: