The most basic thing an adops has to do everyday is to run several different type of reports. It's necessary to optimize the daily revenue. When selecting an ad server to manage advertisement on a publisher website, adops have to carefully watch for options that an ad server provides to run those extensive daily reports. Running country wise report to ascertain the average CPM for a specific country is one of the very important reports that adops have to analyze to be able to optimize the ad revenue. Google Ad Manager (GAM) provides the option to check the average CPM for a specific country for a given period of time.


In order to run a country wise CPM report, one needs to log in to GAM and open the Reporting section from the list on the left side of the GAM homepage.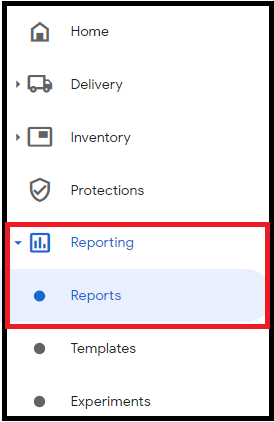 Once you are in the reporting section, you have to select the New Report option from the left side of the screen.


In the next step you need to enter the name of the Report in order to save it and re-run whenever needed. You can also schedule this report to run at a specific interval and get the results in your mailbox. Afterwards you need to select the date range.



After selecting the date range, you need to apply the filter. Country filter is available as Country name as shown below in the screenshot:
Then from the drop down of countries, you can select the country you want to run the report for and click Apply.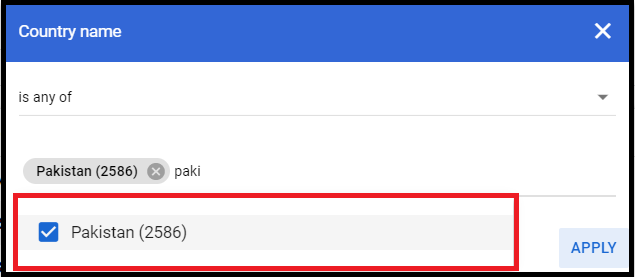 Next is the Dimensions section that you all would already be familiar with. Here you choose your primary dimension, country. You can choose a combination of multiple dimensions as well depending on the reporting criteria you have. Going further down you come across the Metrics section. Here you have to choose the Total average eCPM metric on the left side. Again, you can choose multiple metrics if you want to fetch the viewability, Total CTR, Total number of clicks, or any other metric you need.

Further below towards the end of the page, comes the option to "Run", "Save" or "Save and Run" the report. You can run the report to see the table showing the metrics you need.



Also ReadHow to create an order, line item and creatives in GAM?